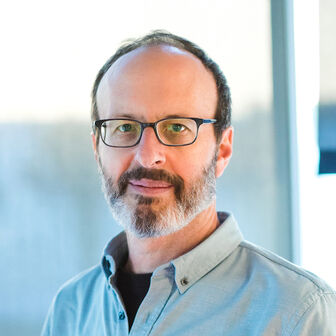 Michael James Rubiner (also credited as Mike Rubiner) is an American writer, story editor and producer. He wrote episodes for the Nickelodeon animated anthology series KaBlam!, from the second through fourth seasons, and also did voices for some of the characters in episodes of the show, credited as Ed the Educational Otter (in "Your Logo Here!") and Glenn Dilworth (in "The New Class").
In addition to KaBlam!, Rubiner has been a writer/producer/story editor on other Nickelodeon shows, including Welcome Freshmen, The Adventures of Pete & Pete and 100 Deeds for Eddie McDowd.
Currently, Rubiner is an executive producer of the Nickelodeon animated television series The Loud House and its spinoff, The Casagrandes.
Episodes written
External links